Chelsea FC
Reece James Icon limited to 999
Officially Licensed Reece James Icon in limited edition.
This Icon is a Chelsea FC officially licensed collectible.
Certificate of authenticity

Chelsea Icons are numbered and come with a digital certificate of authentication accessible via a black card included in the pack.
Scan your black card with an NFC-compatible smartphone and access your certificate in a few seconds!
Buying a Club Legacyz collectible automatically enters you into an exclusive prize draw. Be within a chance of winning a Chelsea retro jersey, 2 Stamford Bridge tickets or an exclusive videoconference with an international football star. Good luck!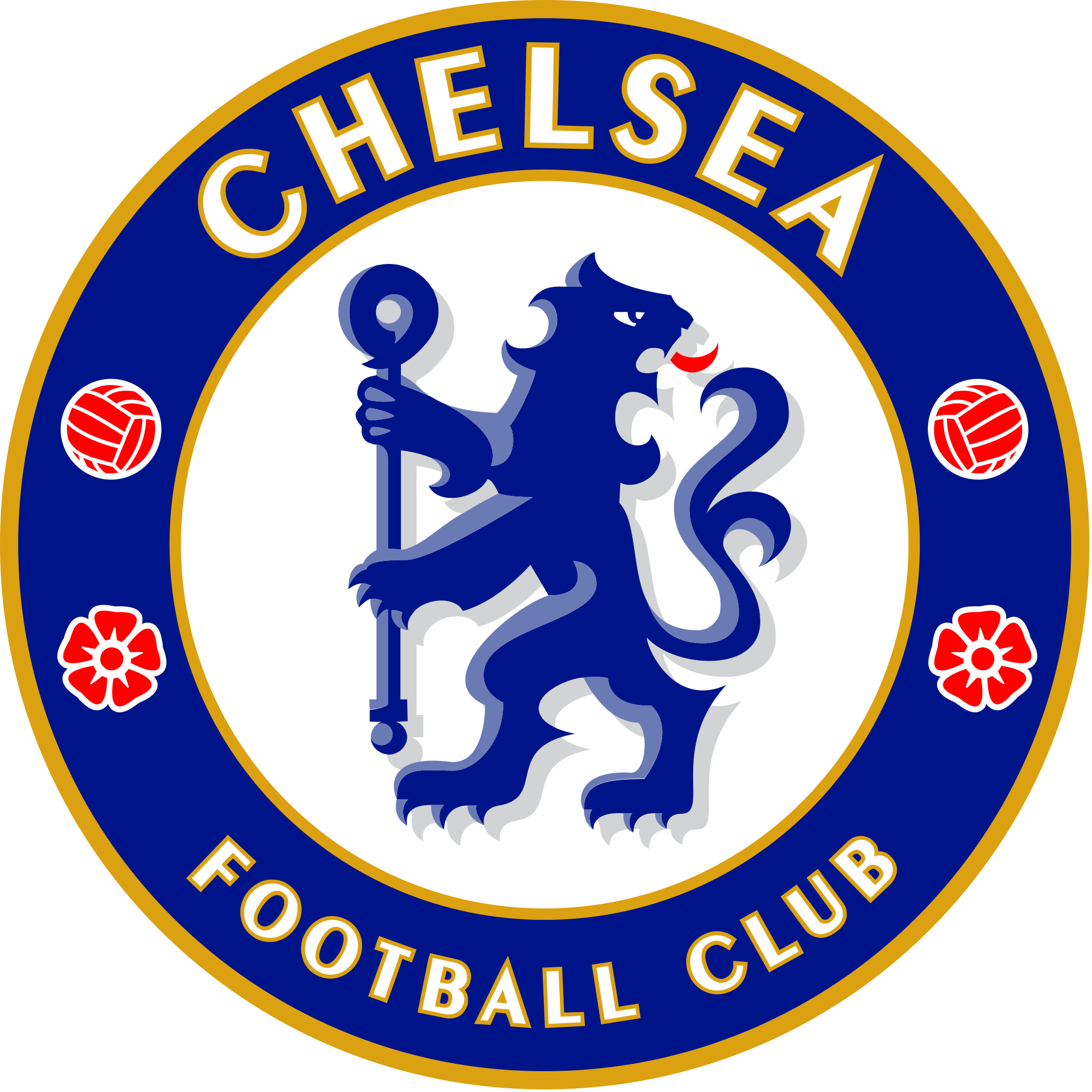 Chelsea FC officially licensed collectible