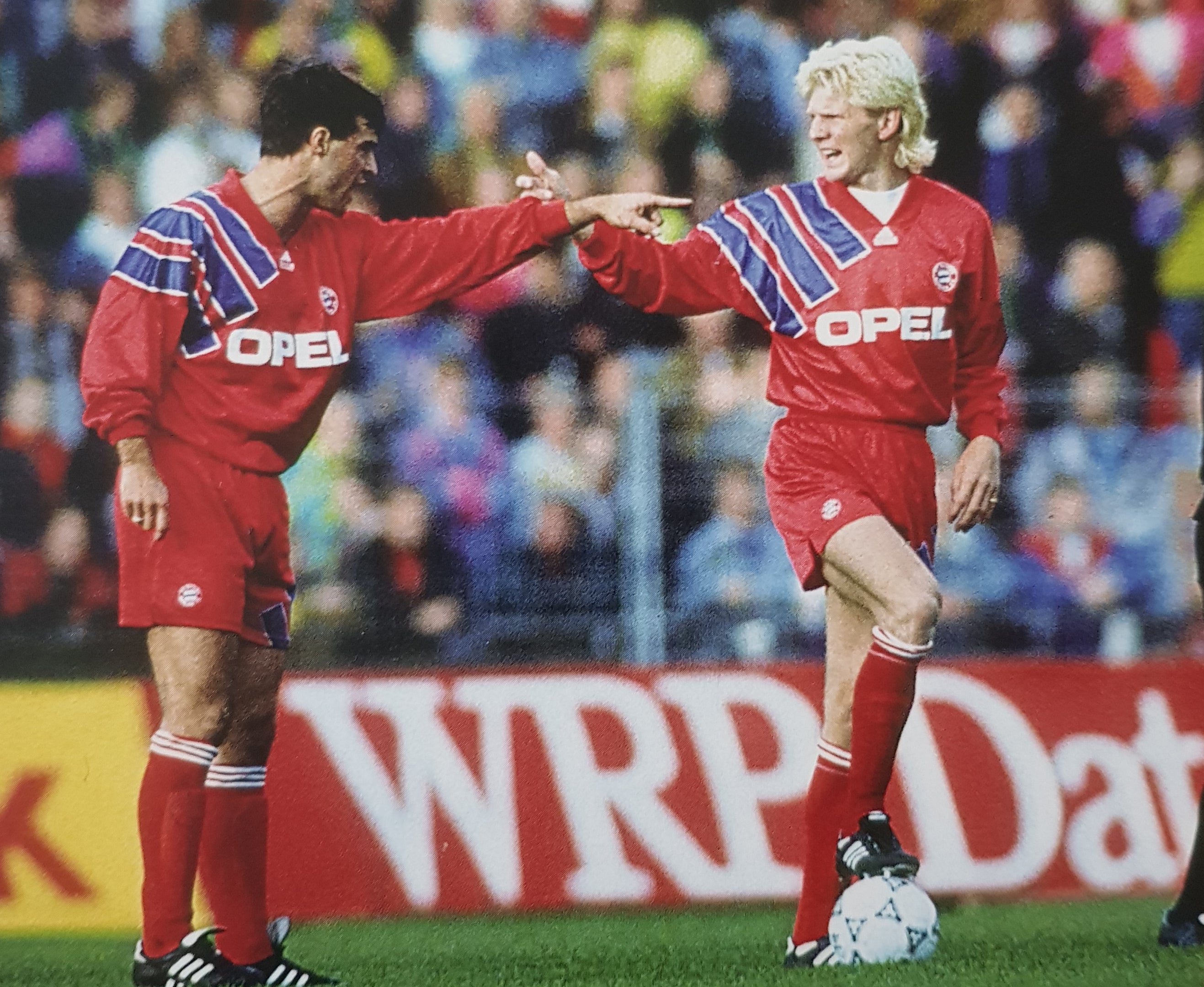 The evolution of jersey style, FC Bayern Munich
The jersey of a football club is more than just a uniform; it represents the club's identity, history, and connection with fans. FC Bayern Munich, one of the most successful clubs in the world, ha...
A Music identity, Manchester City
Football and music are two elements that have been intrinsically linked since the dawn of the sport. From the thunderous chant of "You'll Never Walk Alone" from Liverpool supporters to the pulsati...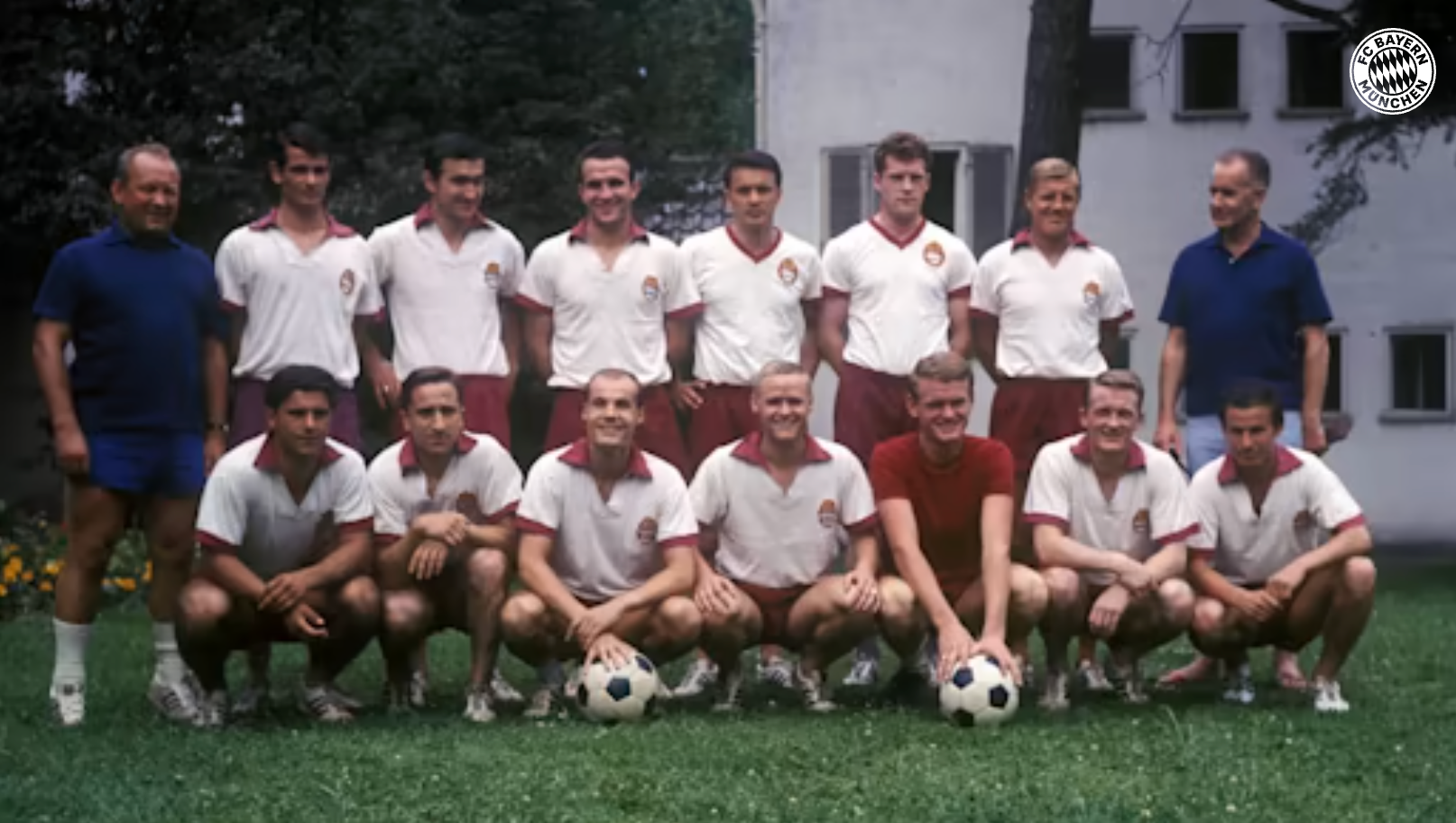 FC Barcelona Merchandise: The Global Phenomenon
Football is more than just a sport. It is a cultural phenomenon that has the power to bring together people from all over the world, united by a shared love for the game. And nowhere is this more ...